One Payment Gateway for day to day personal & business needs.
Pay Safe Money is truly for you. We are providing you the best payment method for your personal and business transaction. We really take care of your privacy. All of your information is safe and secure. All transaction are highly encrypted so no one can access your personal and business data.
365 days of hassle-free Support

Create Personal Account

Create Business Account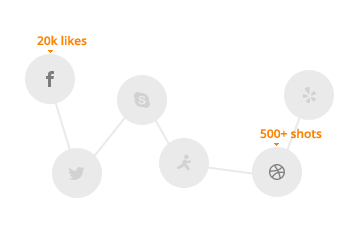 Social Presence
You can find us on all popular socail sharing platforms i.e Facebook, Google Plus, Linked In, Twitter and many more...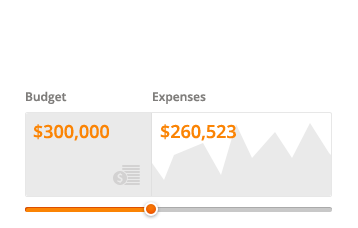 Money Matters
Yes Really it matters, and a lot matter. We take care of your money with us and provide you the easiest way to use it on multiple plateforms.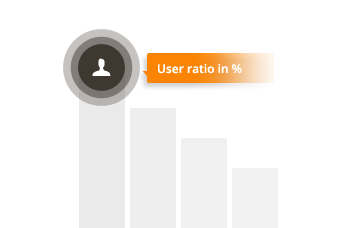 User Reviews
You are New!, doesn't matter, find the reviews of users with us and you will feel a lot more easy to decide why you need PSM.
Finally, all at one place.
Stop Account feature and hacker proof Login page with a custom welcome message that you select yourself in order to see that you are logged in to a genuine Pay Safe Money web site. We do more than anyone else to protect your money.
Unique to Pay Safe Money, truly private payments. You now have the option of making your payment to any other account without revealing your account number - recipient will not see the account number you have sent funds from.
The most advanced and secure tools and scripts that allow your business to securely receive, verify and send funds to other Pay Safe Money members.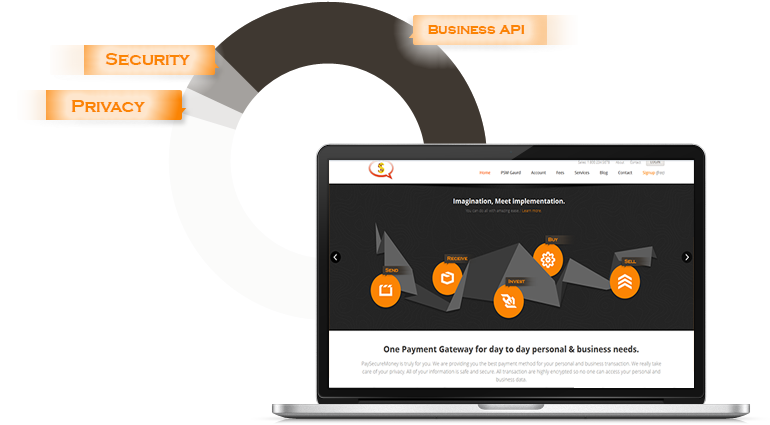 Subscribe to our newsletter for important news, product updates.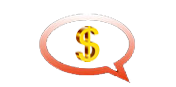 Don't wait. Experience PSM now.
We're doing best to facilitate you and your business.
Create Personal Account
Try PSM free. No Credit Card required.
We're here to make your business extremely simple in the easiest possible way. Contact us.