PSM Developers Centre Welcome to our Developers Centre, whether you are a programmers, designers, or site owner, you will find here how to use PSM with your site and business. if you face any kind of issue, you caan ask questions from our 24/7 support.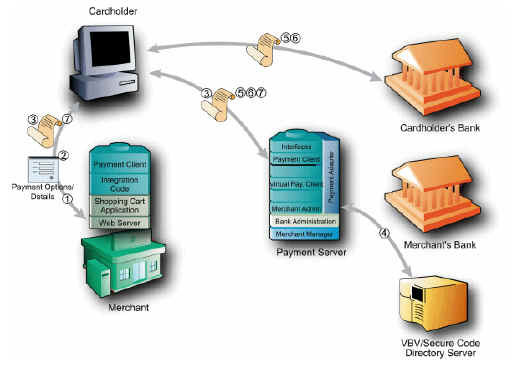 SCI Payment Integration is for site owners who want to accept PSM on their site. If you face any issue with this payment integration form you can contact us. Download SCI Payment Form Here.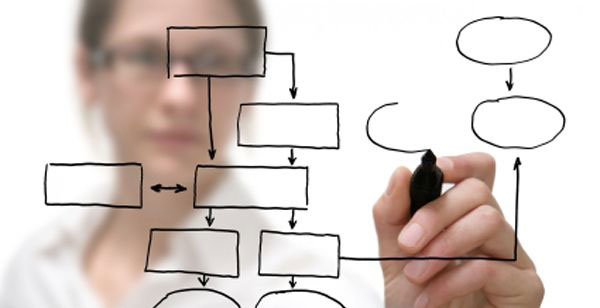 Here you can find how to accept automatic paymemnt with us Detailed documentation will be provided soon.

Understanding your users
Give your users a taste of easy payment acceptance. Set PSM as your payment gateway and enjoy.
Supports various Methodolgies:
SCI Payments
API Payment Method
Auto & Manual Payments
SSL Secured
256-bit Encrypted Transactions